Build Stronger Bonds With Parenting Classes and Therapy
In 2008, Parent Solutions was created to help parents understand the critical role they play in how their children interact with the world externally and process the world internally. Our team provides individual guidance, parent education, and the extra support families need when changes happen to enhance individual and family functioning during trying times.
Parent Solutions offers a variety of services in English and Spanish. We provide services to multiple counties throughout California and have offices in San Jose and Morgan Hill.
Parent Solutions is built with a strong foundation of collaborative clinicians trained in specialty areas to assist your family with everyday to complex situations. Our team of Licensed Clinical Social Workers (LCSW), Licensed Marriage and Family Therapists (LMFT), child and co-parent therapists, and associates have specialized training to support your needs.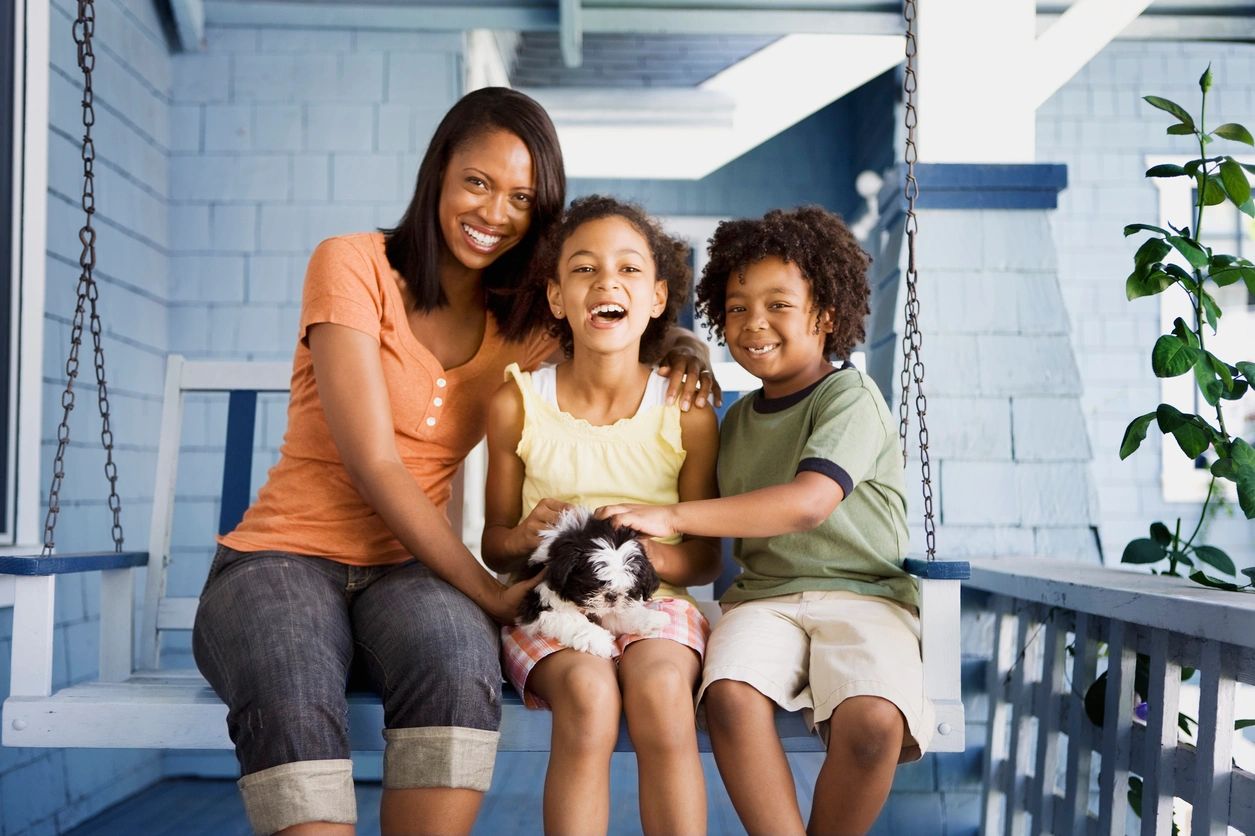 Parenting Classes for All Ages including:
All services are approved by the court. Certificates of completion are provided when the minimum requirements have been met.
Insurance and Payments Accepted
Additional Payment information